Board Certified Psychiatric-Mental Health Nurse Practitioner
MSN, PMHNP-BC, APRN, CCRA
Deb York is a board certified psychiatric nurse practitioner in Colorado. She has worked in pharmaceutical research & development for two decades in a variety of settings including owning multiple research centers. She is passionate about creating "individualized medicine" for each patient. This can include providing an additional tool of psychopharmacogenetics to assist in selecting the right drug, for the right patient & at the right dose. Genetics hold the hope of decreasing medication adverse events, increasing effectiveness of treatment (efficacy) and decreasing cost.
She has a passion working with patients and developing a plan to address all life facets. She believes that each person has individual needs & have their own set of life experiences, struggles and issues. She centers on individualized treatment for those willing to comply with improving their mental health outcomes. She takes the time needed to truly get to know each patient & determine & educate what brought them to this place in their life and how to bring patients to a new level of functioning. Living optimally with mental illness takes work from the patient side as well as the clinician side. Working together creates optimal results.
Deb York received her Bachelor of Science in Nursing (BSN) from the University of Missouri-St. Louis and trained at Barnes-Jewish Hospital/Washington University. She holds a Master of Science in Nursing (MSN)-Nurse Midwife from University of Cincinnati in addition to a Post-Master's Certificate in Psychiatric Mental Health (PMHNP) from the University of Cincinnati. She has additional specialty training and certification as a Certified Clinical Research Associate with the Association of Clinical Research Professionals.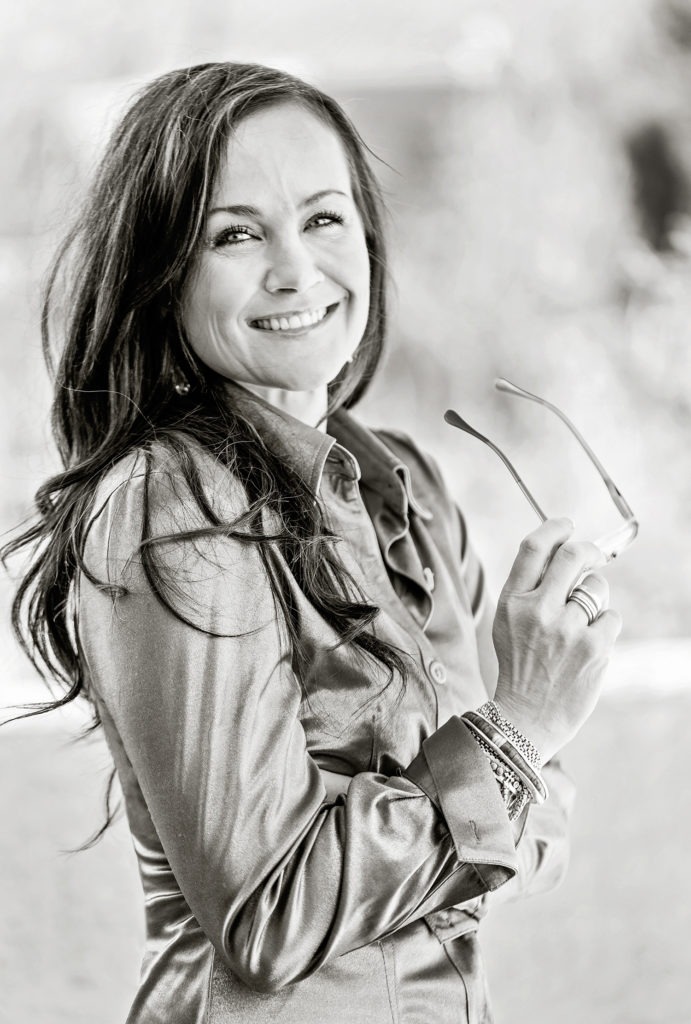 Our Values are the set of core beliefs that guide our actions and behavior. We live our values – they influence the way we treat others, engage in treatment, and the way we work & interact with others.
Every person, regardless of their disability, race, ethnicity, gender, age, economic status, or sexual orientation, has the right and responsibilities to full potential in our society, the right to be treated with compassion, respect and dignity, free from stigma and prejudice.
Mental health is essential to personal well being, and is fundamental to achieving a healthy, balanced, and productive life.
Treatment offers a powerful return on investment and treatment does work if used appropriately. With treatment options, what was only a hope in the past is quickly becoming a reality. We will persistently advocate for treatment and services for those who need them.
Unless we promote community understanding of mental illness, plus tolerance and acceptance of people living with the illness, people will continue to avoid talking about mental illness and also avoid seeking help.
The goal of treatment is recovery, and it is important for those with a mental illness to be an integral part of their recovery process – decisions, programs, support groups, medication regimens.
We fulfill our mission most effectively when we collaborate with others and when we actively look for partners to achieve our goals
We recognize achievement of our vision depends on the combined dedication, creativity and compassion of our staff, volunteers, partners, and those we serve.